An expert in the professional services marketing space, I started this business when I had to relocate, and my then-boss said, "Why don't you keep working for us as a consultant from your new home?" The opportunity got me thinking: I wonder if other former colleagues could use my help. Two decades later, here we are.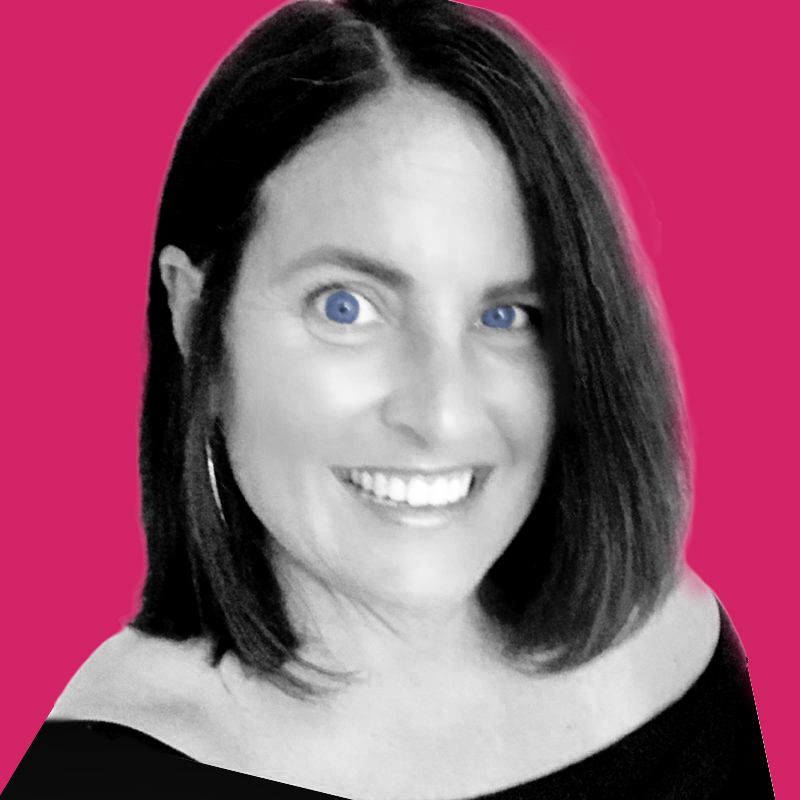 When We Click, We Stick
I built this business purely through word of mouth – one executive tells another executive or their founder… that founder tells another founder… But perhaps the most rewarding aspect of my agency's growth is the number of young marketers I have mentored during those engagements and watched grow in their careers. And then, they subsequently bring me along to create with them throughout their professional journey.
This Work Is Personal
I am most proud of the long-term relationships I build with my clients and mentees. Because founders and business owners most often engage me, the work we do together is very personal. The business is their baby, and the brand story is their story. As a result, we might start as strangers but become friends.
Human to Human
So, while technically we are a B2B marketing group, I prefer to think of us as B2H marketers – business to human. And the clients we vibe the best with think about their business that way too.