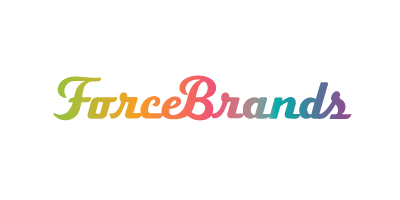 Savvy Collaboration:
brand strategy (new brand launch strategy)

content strategy & development (including custom research driven-content campaign)
Background:
Forcebrands was looking to launch an executive search practice and needed help differentiating the offering in a crowded sector. The co-founder and CMO retained Savvy Marketing Communications to develop the brand strategy for the launch.
Approach:
Savvy Marketing Communications recommended a series of brand development workshops to home in on the brand positioning and brand definition. The collaborative meetings engage stakeholders in an iterative process to distill the essence of the brand and illuminate the differentiators. With the rich insights and epiphanies that result, Savvy Marketing then develops the brand strategy and the essential messaging pillars for the brand narrative. This includes direction for the verbal branding (i.e. the phrases and lexicon always used to communicate about the brand) and the visual branding, expressed in a logo and other elements of brand identity.
Results:
Savvy Marketing delivered brand strategy guidelines that included the foundational elements of brand communication, including vision/mission statements; brand characteristics; brand experience promise; differentiators and proof; fundamental buyer personas; and brand lexicon.
From this strategic touchstone, Savvy Marketing worked with ForceBrands to write the website copy and to develop sales training tools and sales enablement materials (for example, introductory email sequence, as well as case studies that provide Reasons To Believe).
Savvy Marketing Communications provides ongoing strategic direction on content development and distribution. We are also leading a variety of custom research studies that will be used to create brand building content through the blog, email campaigns, LinkedIn campaigns, and webinars.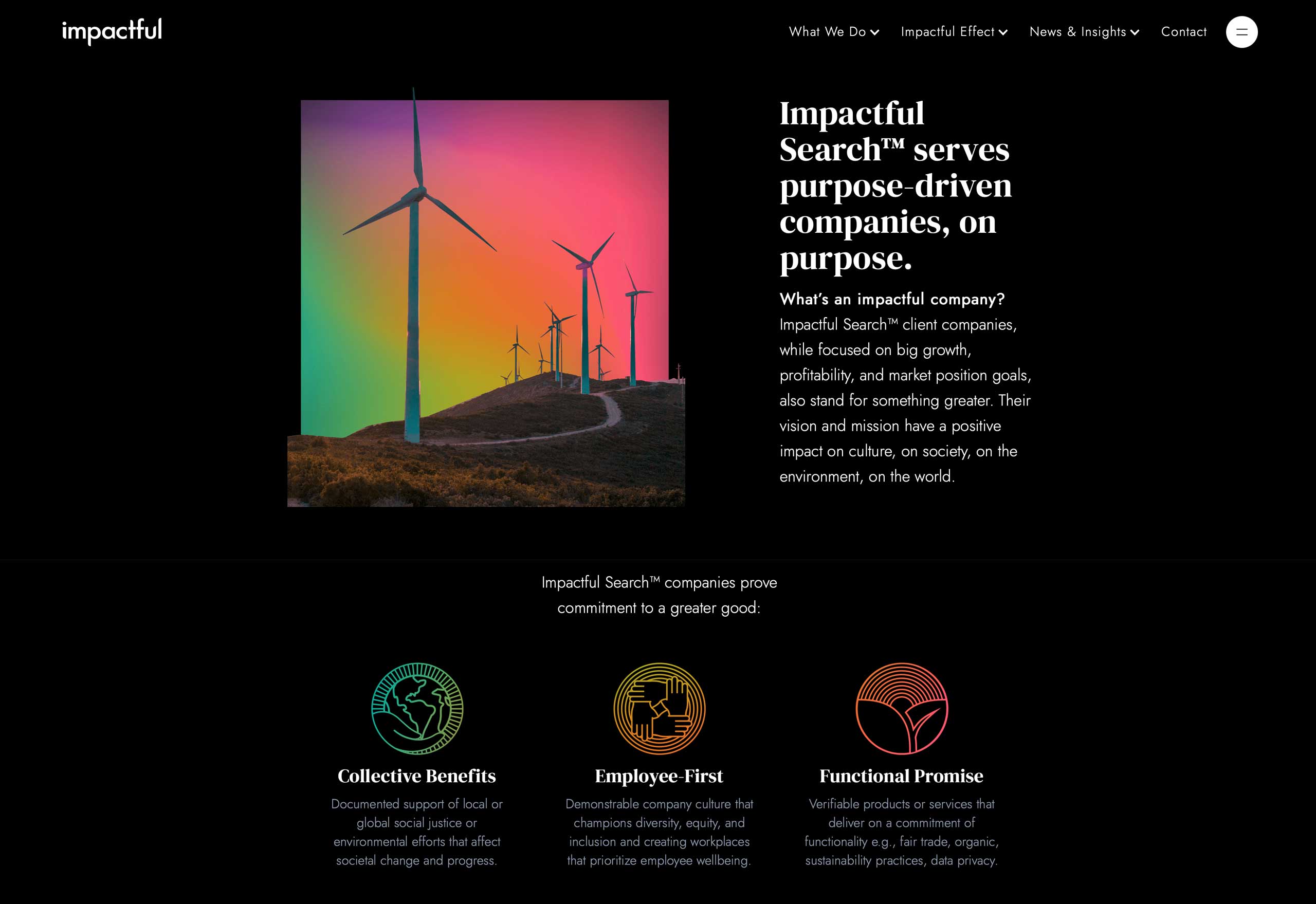 We scale our Marketing team to each client's objective.

And they love it.
With the greatest sincerity, I cannot recommend Savyy Marketing highly enough. Natasha is that unicorn you are always on the hunt for, coupling a difficult to find B2B skill set with the rare combination of strategy and execution, seamlessly. Her exceptional writing skills and ability to craft a brand story that immediately engages an audience, whether through a webinar or website are unmatched. But not only has she been an impressive marketer to work with, she has mentored me throughout my career, taking the time to foster my skills and that of our entire team when we worked together. I've had the privilege of partnering with her at my various roles at different companies over the years and I look forward to partnering with her again in the future.